What to Watch on FandangoNOW: Kristen Stewart in 'Underwater,' Blake Lively in 'The Rhythm Section' and More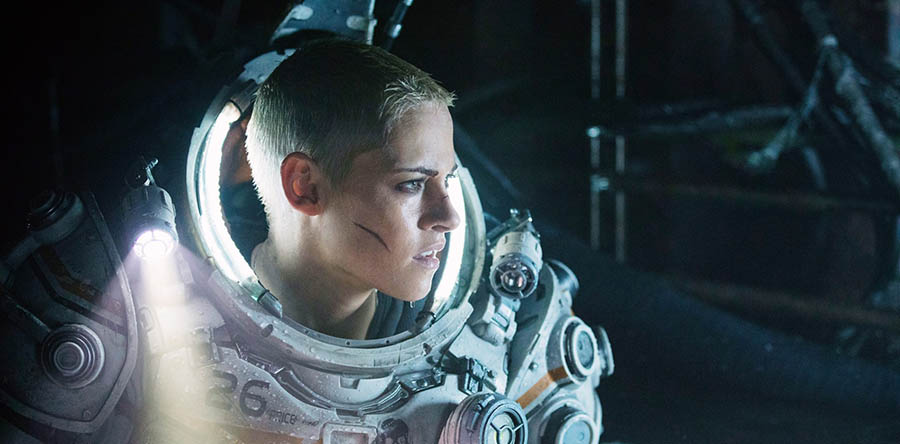 Want to know what's coming soon to digital and what to watch right now on FandangoNOW? Here is your weekly guide to the latest releases:

What are the biggest new movies to watch right now?

The animated sequel Trolls World Tour, which mostly skipped a theatrical run, is the biggest new digital release, and following its debut last Friday, the movie has broken the all-time record for a digital rental, exceeding even Avengers: Endgame.  

Other big movies that are now available include the sci-fi action flick Underwater, starring Kristen Stewart as an engineer aboard a deep-sea research facility struck by an earthquake. You can buy or rent this movie right out of the gate.

And while you're out for oceanic thrills, you can also now buy or rent Sea Fever, a sci-fi horror movie about an Irish fishing trawler attacked by a mysterious parasite, which infects the boat's crew members one by one.  

And be sure to check out a couple new releases currently available for purchase only: The Rhythm Section, a revenge action movie starring Blake Lively; and an unrated version of Blumhouse's horror movie Fantasy Island. 

What movies are great to pair with those new releases?

After watching Trolls World Tour, you'll want to buy full seasons of the series Trolls: The Beat Goes On. Also pick up a bunch of other DreamWorks Animation features. You can buy a 17-movie collection, including the original Trolls, for under $100. 

Are there any other big movies coming out this week?

This Friday, April 17, two indies from acclaimed auteurs arrive on digital. Endings, Beginnings is the latest romantic drama from writer/director Drake Doremus (Like Crazy), and it stars Shailene Woodley and Marvel Cinematic Universe actor Sebastian Stan. 

The other highly anticipated new indie is the fantasy drama Wendy, which is a modern reimagining of the Peter Pan story and marks the long-awaited return of Oscar-nominated Beasts of the Southern Wild writer/director Benh Zeitlin.

What movies are newly available as rentals?

In addition to the aforementioned movies Underwater and Sea Fever and the premium rental Trolls World Tour, there's Guy Ritchie's latest crime film, The Gentlemen, which stars Matthew McConaughey and Colin Farrell and is now available to rent.

Can you recommend some great binge bundles to rent?

Superhero fans can now rent all four of the Christopher Reeve Superman movies bundled together for under $12 and the two Amazing Spider-Man movies starring Andrew Garfield as the web-slinger bundled together for under $6 (or under $12 for the 4K UHD versions).

Also, with news of a Hellraiser reboot moving ahead, we recommend renting the first two of the original horror series from Clive Barker, Hellraiser and Hellbound: Hellraiser II, which are available as a double feature bundle for under $5.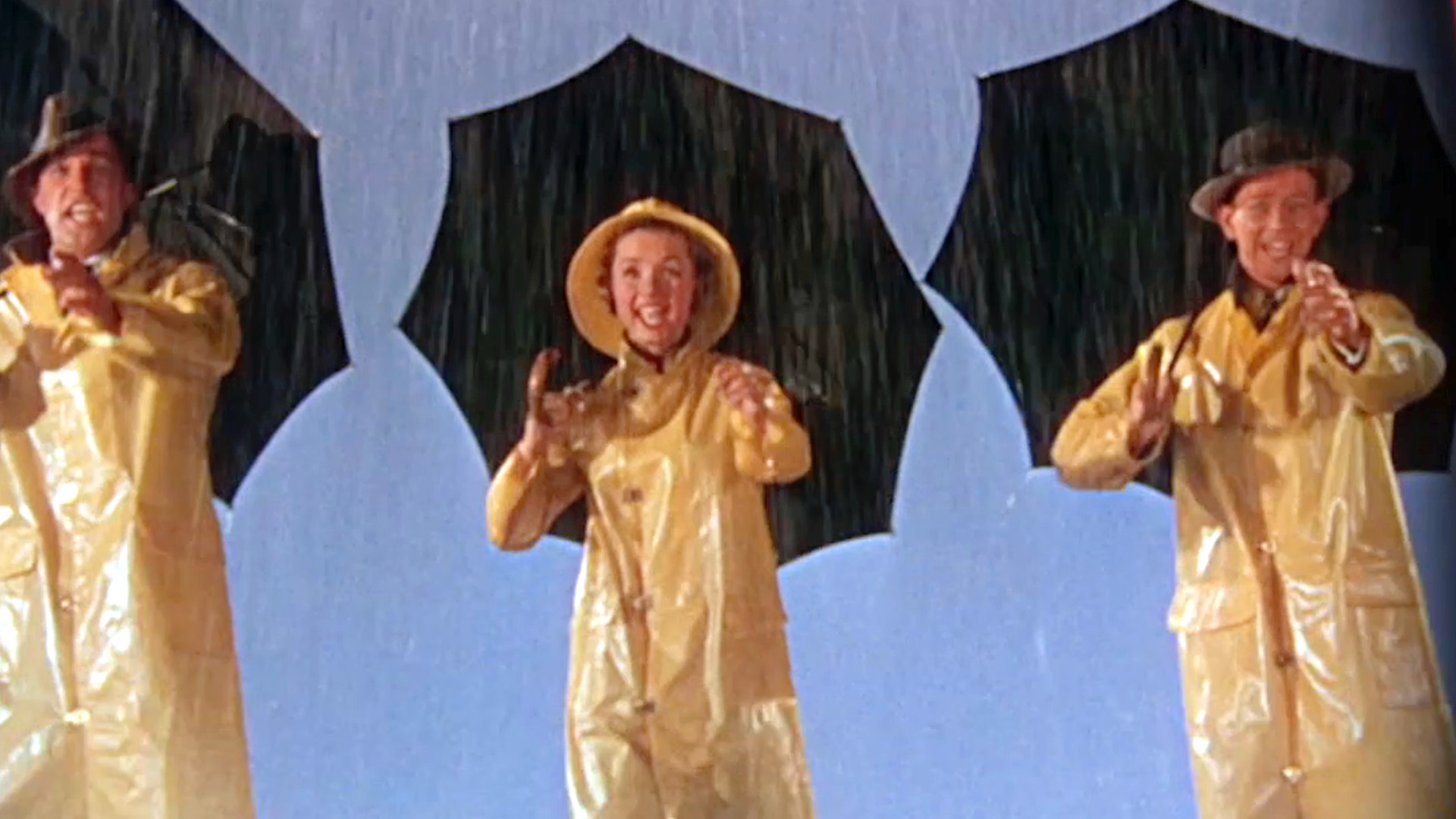 What are some rainy movies to watch in April?

April showers will bring May flowers, and we've got some movie recommendations to bring that rain to your screens in anticipation of next month's bloom. The reigning rainy classics include the 1950s titles Singin' in the Rain and the drama The Rainmaker.

Other rainy favorites include the sci-fi blockbusters Blade Runner, Jurassic Park and Star Wars: Episode II: Attack of the Clones, the Biblical drama Noah and another extremely rainy disaster film, The Day After Tomorrow.

Are we celebrating any big anniversaries this week?

This week, there are only a couple of notable anniversaries. Disney's adaptation of Douglas Adams' sci-fi comedy The Hitchhiker's Guide to the Galaxy turns 15, and the World War II submarine movie U-571 turns 20.

Which must-see movies are coming soon to FandangoNOW?

Later this month, the acclaimed coming-of-age drama To the Stars, which debuted at the 2019 Sundance Film Festival, arrives on digital. Look for that on April 24. A few days later, on April 28, the romantic drama The Photograph will be released.

What are the 10 most popular new movies on FandangoNOW?
1. Trolls World Tour

2. Like a Boss

3. Bad Boys for Life

4. Sonic the Hedgehog

5. The Invisible Man

6. Ip Man 4

7. Star Wars: The Rise of Skywalker

8. Bloodshot

9. Gretel & Hansel

10. Onward