Watch Exclusive 'Pinocchio' Clip: Almost Finished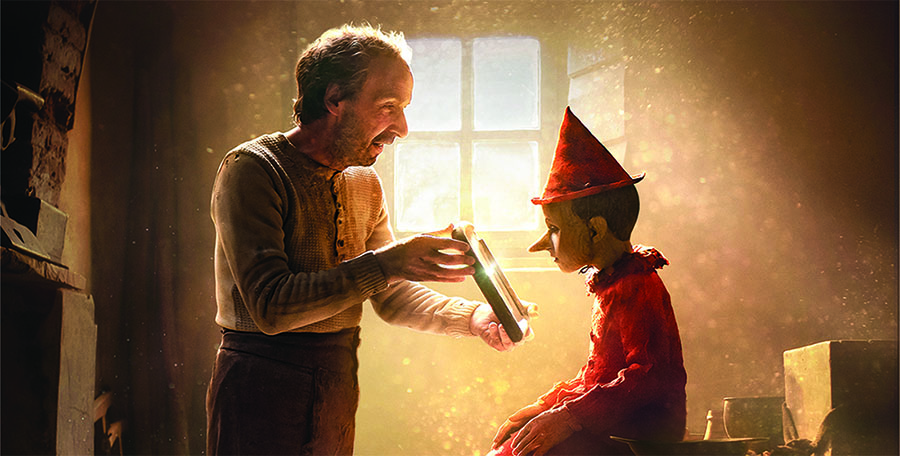 You probably know the outlines of Pinocchio: A woodcarver makes a living puppet who yearns to be a real boy. Writer and director Matteo Garrone decided to go straight to the source for his adaptation, and the resulting movie is a lush treat that fills in the rest of the story. In this exclusive scene, we watch as Geppetto (Roberto Benigni) puts the finishing touches on his "son" (Federico Ielapi).

Pinocchio has charmed audiences around the world, and it's here for you to unwrap on Friday. Find out if it's playing near you, and learn what theaters are doing to help keep you safe.