Watch Exclusive 'All My Life' Clip: Remember?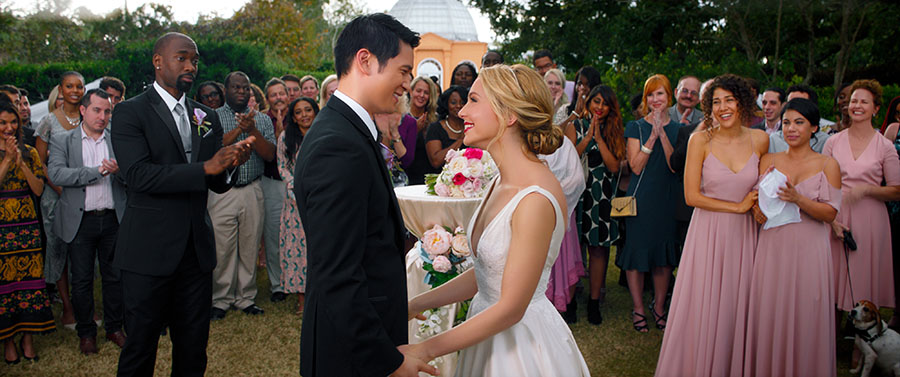 All My Life's Jenn and Sol are in the midst of planning their wedding when they get the terrible news: Sol has cancer, and it's spreading. The ultimate prognosis: Sol won't make it to their wedding day. While Jenn and Sol cope with the news, their friends and family spring into action to put together a dream wedding in record time.

Sol tries to maintain a positive attitude, but it's not always easy. In this exclusive clip, Jenn steps in to support Sol at a low point.

All My Life is based on the true story of a couple whose story captured the world's attention in 2015. It opens on Friday, Dec. 4, and tickets are on sale now. Find out if it's playing near you.