This Week in Movie News: Madonna to Direct Madonna Biopic, Jonathan Majors Joins 'Ant-Man 3' and More

Need a quick recap of the past week in movie news? Here are the highlights:

Who's that director: Madonna continues to make bold moves in her career as her latest endeavor will be to co-write and direct her own biopic. The music icon and W.E. helmer shared the news that she is working with Oscar-winning screenwriter Diablo Cody, Oscar-nominated producer Amy Pascal and Universal Pictures to "share the roller coaster ride of my life with my voice and vision."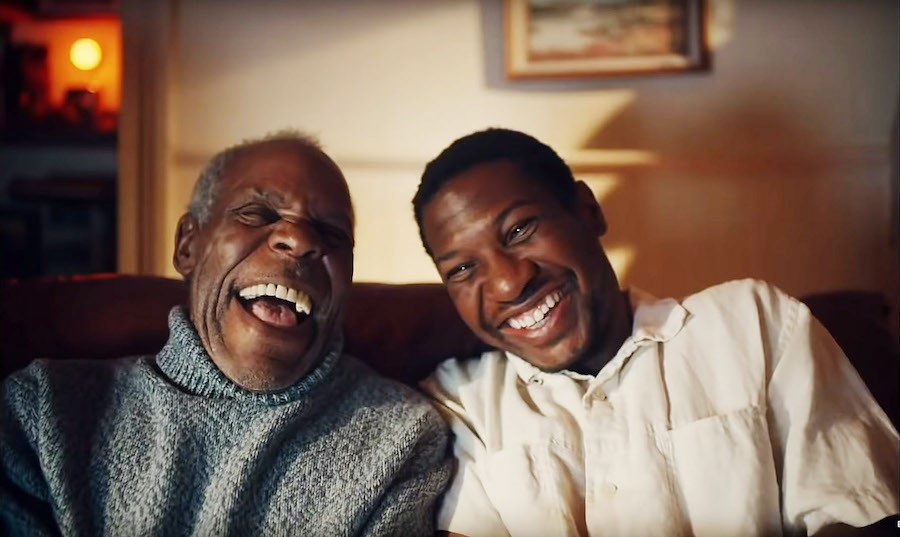 Jonathan Majors joins the MCU: Rising star Jonathan Majors, who broke out with The Last Black Man in San Francisco and currently leads the HBO series Lovecraft Country, will next play a major role in the Marvel Cinematic Universe. Deadline reports the actor has joined the cast of the as-yet-untitled Ant-Man 3, possibly as the movie's main villain, Kang the Conqueror.

Rami Malek goes undercover: Oscar-winning Bohemian Rhapsody actor Rami Malek will reunite with Mr. Robot creator Sam Esmail, this time for a movie called American Radical. According to The Hollywood Reporter, the Universal production is based on the memoir of the same name about a real-life Muslim-American FBI agent who worked in counterterrorism after 9/11. 

Jake Gyllenhaal finds The Guilty: Speaking of reunions, actor Jake Gyllenhaal will re-team with his Southpaw director, Antoine Fuqua, for The Guilty, a thriller remaking the recent Danish film Den Skyldige, according to Deadline. And in other Gyllenhaal reunion news, IndieWire reports the actor has teased another team-up with his Enemy and Prisoners director, Denis Villeneuve.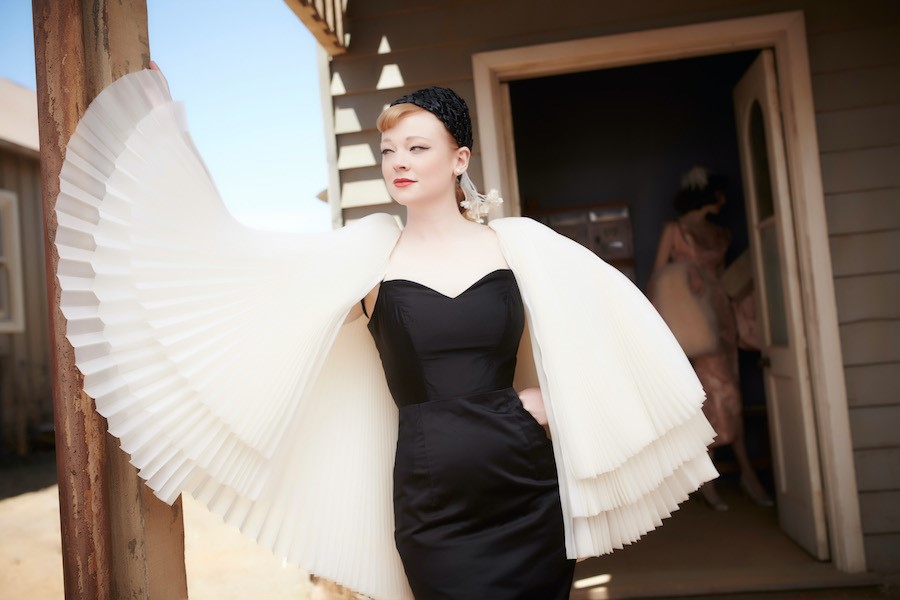 Sarah Snook does Jane Austen: Fans of Jane Austen novels and fans of the HBO series Succession will intersect in anticipation of Persuasion, an Austen adaptation in the works for Searchlight Pictures. According to The Hollywood Reporter, Emmy-nominated actress Sarah Snook will play the lead in the romantic drama for director Mahalia Belo.

Ronan Boyle and the animated features: DreamWorks Animation is adapting Thomas Lennon's bestselling YA fantasy novel Ronan Boyle and the Bridge of Riddles, according to Variety. The story, which could be the start of a new film franchise, is about a secret police monitoring magical creatures. Other animated features in the news, via THR, include an adaptation of Image Comics' horror title Stray Dogs and an adaptation of the children's book The Tiger's Apprentice, which will feature the voices of Sandra Oh, Michelle Yeoh and Henry Golding.