This Week in Movie News: 'Borat' Sequel is Coming Soon, Neve Campbell Officially Joins 'Scream 5' and More

Need a quick recap of the past week in movie news? Here are the highlights: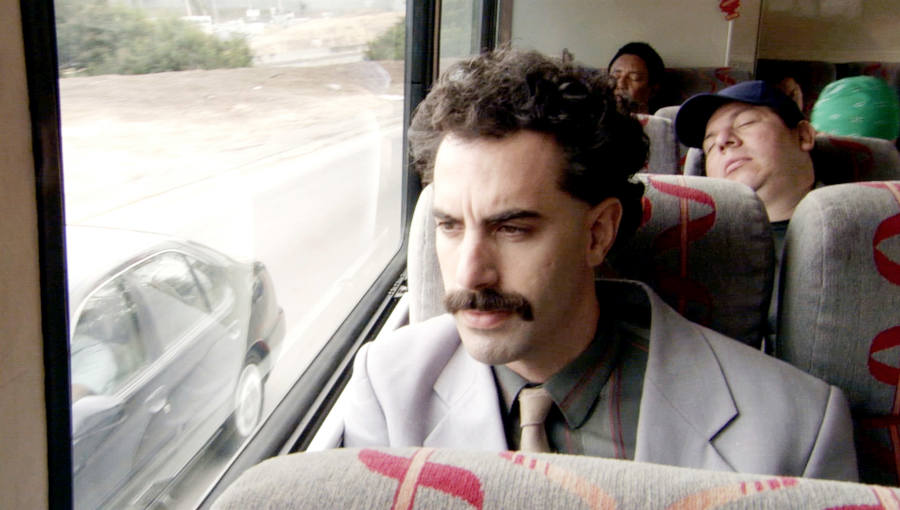 The secret Borat sequel: Sacha Baron Cohen has apparently been making a surprise follow-up to his Oscar-nominated 2006 docu-comedy Borat: Cultural Learnings of America for Make Benefit Glorious Nation of Kazakhstan. Collider reports that the actor has already completed Borat 2 and presumes the sequel will be released very soon, but no details have been confirmed.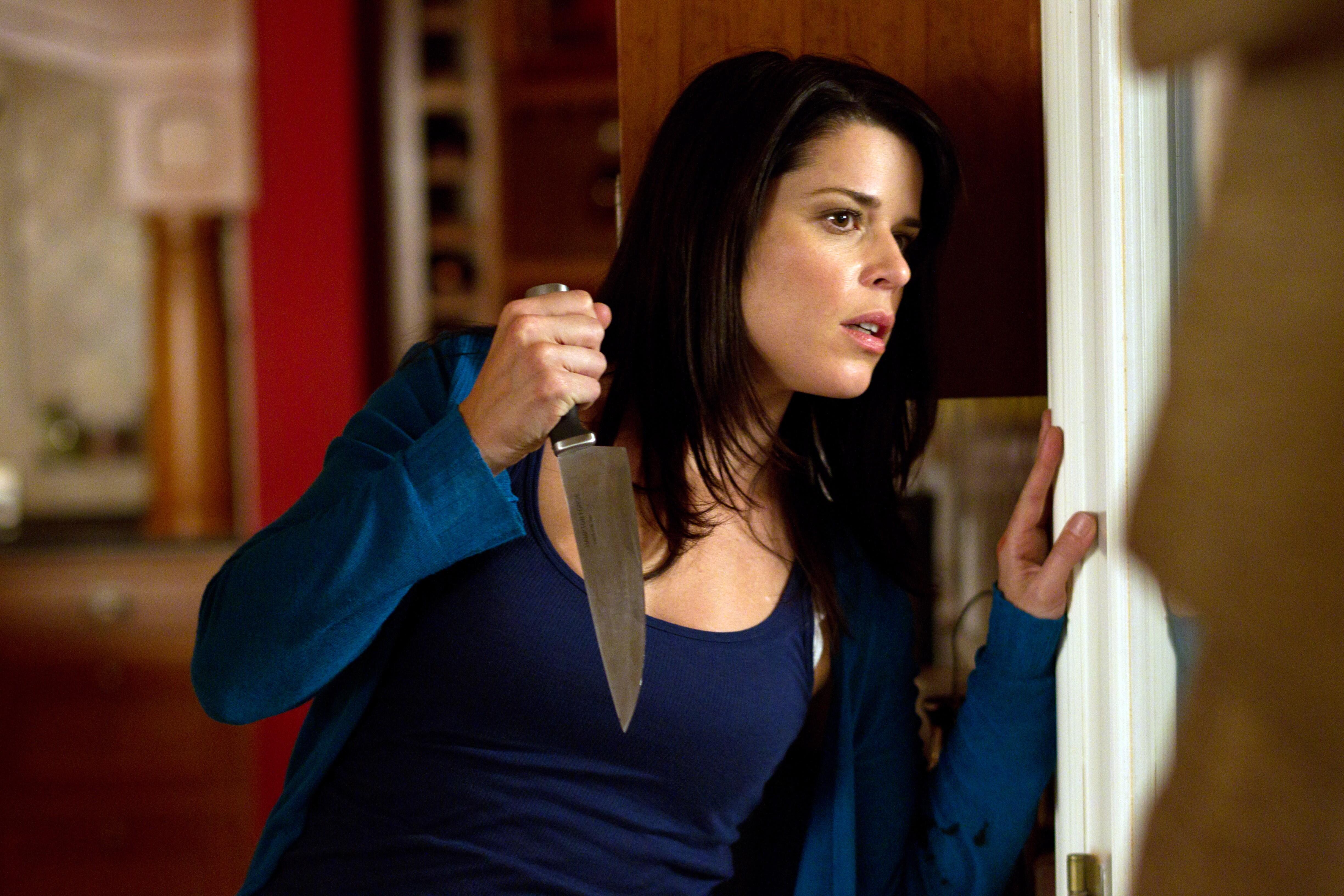 The return of Sidney Prescott: One thing that can be confirmed this week is the return of Neve Campbell to the Scream franchise. The actress was rumored to be reprising her role as Sidney Prescott for Scream 5, but this was finally made official by Bloody Disgusting. Additionally, Deadline reports Marley Shelton will also be back as the police deputy she played in Scream 4, while the fresh faces in the cast now include Dylan Minnette (Don't Breathe), Mason Gooding (Booksmart) and Once Upon a Time in Hollywood's Mikey Madison.

Anne Hathaway goes into Lockdown: The Bourne Identity director Doug Liman is helming a modestly budgeted romantic comedy involving a heist plot set in London during the COVID-19 pandemic. According to Deadline, Anne Hathaway is expected to star in the movie, which is titled Lockdown and is scripted by Steven Knight, who recently directed Hathaway in Serenity.

Jason Statham spies Five Eyes: Speaking of reunions, Jason Statham will re-team with writer/director Guy Ritchie once again. Variety reports the latest collaboration from the pair, who both broke out with Ritchie's 1999 film Lock, Stock and Two Smoking Barrels, is a spy thriller called Five Eyes. The title refers to a global intelligence agency that recruits Statham's character for a mission of global concern.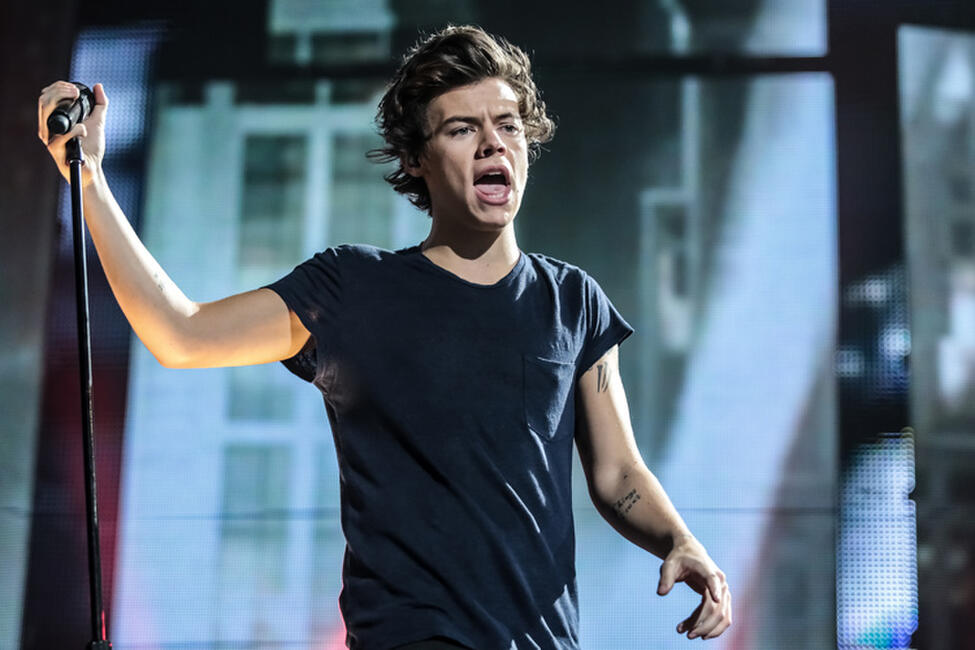 Harry Styles joins Don't Worry, Darling: Pop singer/songwriter turned actor Harry Styles (Dunkirk) has signed on for a lead role in Olivia Wilde's next directorial effort. Deadline reports Styles has replaced Shia LaBeouf in the 1950s set thriller, titled Don't Worry, Darling, which will also feature Florence Pugh, Chris Pine and Wilde herself.

The Oscars announce new eligibility standards: The Academy of Motion Picture Arts & Sciences revealed new information on Oscar qualifications focused on representation and inclusion. The eligibility standards, which concern on screen and off screen roles as well as the kinds of stories depicted in movies, go into effect for the 2024 Academy Awards and are intended to promote and encourage such guidelines throughout the film industry.