Myles Garrett Makes Appearance At Charity Event, I'm Not A Monster!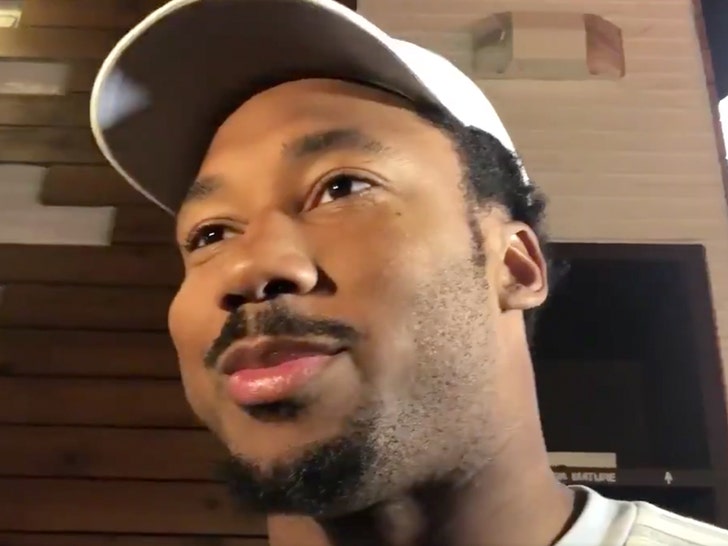 Breaking News
Here's Myles Garrett in the middle of a PR offensive … 'cause just days after his indefinite NFL ban was upheld for being a violent monster — he showed up to a charity event to prove he's actually a nice guy!
The Cleveland Browns superstar's reputation has been under fire ever since he attacked Mason Rudolph with a helmet — but now, the image rehab process is clearly underway.
The 23-year-old showed up to a Cleveland Feed the Need event Tuesday and said all the right things to try to show he deserves a place again in the NFL next season.
"I love to be out here just helping," Garrett said … "I just love giving back. That's it. There's nothing more to it."
Garrett was asked how he's dealing with the backlash from helmetgate … to which he replied, "You have ups and downs in your life and right now, I'm giving back to people."